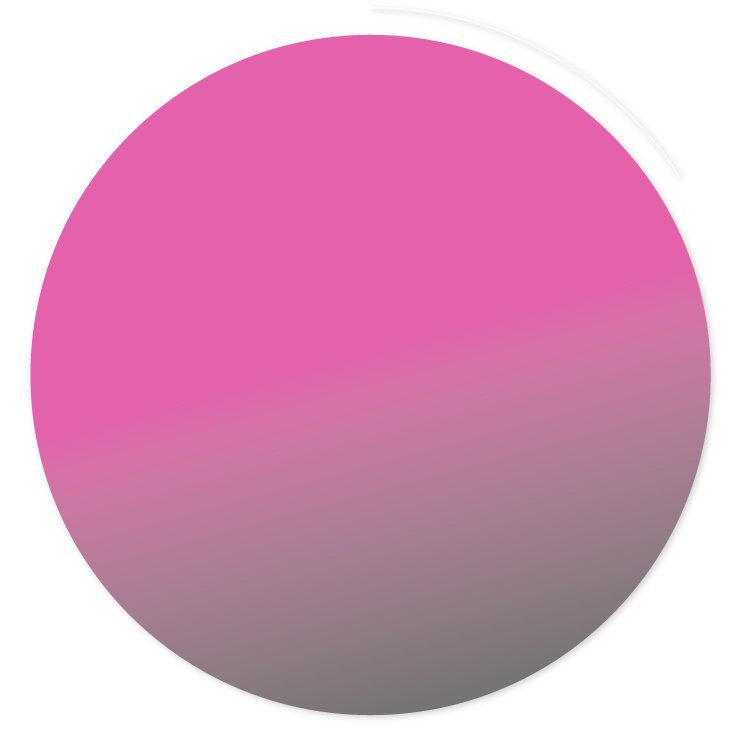 Data-driven INSURANCE
for the MOBILITY
of the FUTURE
The sharing economy is like no other. Unique ways to provide services introduce the challenge of providing accurate insurance. Connected Insurance uses hundreds of data points to identify risk on a granular level. No more hefty annual premiums based on old risk models. With us, you get real-time, data-driven, AI-powered risk classifications that show you exactly what your exposure is for every transaction.

Usage-based
insurance like you've never seen before
Transform the way you see and use insurance by leveraging transactional and data-rich risk models designed to lower costs, offer client-relevant coverage, and access greater insights for data-driven decision-making.
Accurate Personal accidents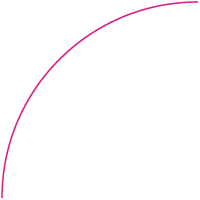 Manage risk, lower costs, and identify the most profitable path for your business.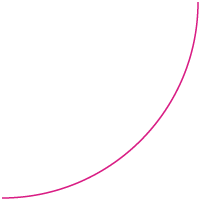 Design data-driven and bespoke insurance products for the sharing economy.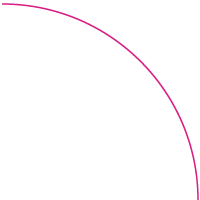 Create stronger, more attractive, and highly competitive products.
Here's what our partners say
Next-level cyber resilience
By combining Swiss Re's state of the art personal cyber insurance offering with CI's risk prevention technology, we have created a powerful solution for individuals to take their cyber resilience to the next level.
Data driven accurate risk exposure



CI brings its connected insurance technology to evolve an industry that is rapidly growing and with that growth comes a complex risk exposure that needs a modern and digital solution. The key to that is future-proof technology.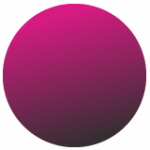 Want Usage-based,
risk-driven insurance?
Uncover your true risk exposure by scheduling a call with us. We'll show you how implementing our powerful AI, data-driven, augmented underwriting engines can transform insurance from inaccurate and blurry into real-time and precise.