Real-time risk exposure, bespoke, transactional, and usage-based coverage embedded within
connected mobility platforms
Yesterday's insurance wasn't built for the connected mobility era. It's based on factors that are less relevant when we want to predict risks derived from the unique business models used by digital platforms and marketplaces"
How do you transfer insurance from the old to something new, relevant, and deliver real value?
Leveraging the power of AI and data
Connected Insurance has reenvisioned what truly transparent insurance is and it's here and accessible to data platforms, brokers, and insurers. Using cutting-edge AI and access to troves of data, insuring the sharing economy and smart mobility isn't just about insurance for property that your organization owns based on historical demographic data, it's about real-time risk assessments that deliver highly accurate risk premiums for each and every transaction.
AUGMENTED UNDERWRITING WITH GRANULARITY
Delivering real-time, highly accurate insurance premiums for the sharing economy means that we crunch more data than anyone today. Our proprietary AI, data-driven platform makes the seemingly impossible clearer, uncovering the true risk of insurance for the sharing economy.
What does that look like?
Our powerful AI gathers data points based on various factors associated with your business. Take micro-mobility. We collect a driver's age, gender, weight, experience, driving behavioral history, and whether they will wear a helmet. 

This is just the beginning. We also draw on vehicle telematics data. We'll know which make and model of vehicle is used, when it was last serviced, its GPS coordinates on route to its destination, its speed, and where it will be used. But that's not all, we'll also factor in the weather, calendar and city events, and additional location information.
This data, along with historical data and market statistics is then fed to our AI, rule-based underwriting platform to deliver truly granular and transparent insurance premiums in real-time.
Age
Weight
Experience
Driving behavior
Helmet
And more
Vehicle and telematics Manufacture
Model
Version
Last maintenance
GPS coordinates of the route
Speed Sidewalk
Other
Weather
Calendar events
City events
Location information

Historical data and market statistics

Rental sessions: Vehicle rider telematics and location

Data enrichment: Weather and location information

Al powered continuous underwriting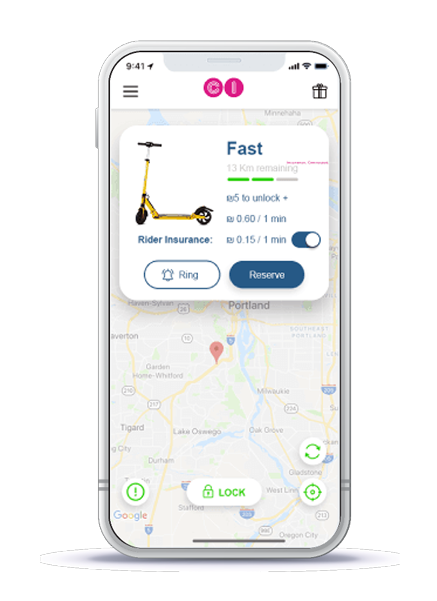 Transparency Identifies True Loss Costs
As unique as the sharing economy is, it also makes establishing the true profitability of your business murkier. Without granularity, you'll never know which types of transactions, in which areas, and under what conditions are bad for business.
With Connected Insurance, your entire operation benefits from complete transparency. Deeper, data-driven risk assessments help identify higher-risk transactions, allowing you to steer your business towards cover for lower-risk transactions and a more profitable bottom line.
For Shared Mobility and Beyond
From fleet liability to personal accidents, rider liability, personal cyber insurance, travel insurance, and our flexibility to design unique solutions, we're able to deliver transparency that not only offers up to a 30% reduction in costs* but also serves as an attractive value-add.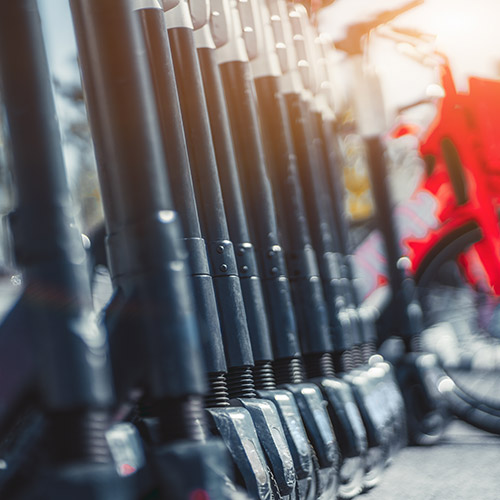 Accurate Fleet Liability Management
Enjoy cost-effective, risk-driven insurance with up to a 30% reduction of your fleet insurance cost
Leverage Connected Claims for full transparency and easy to use claim filing system
Capitalize on business and safety insights to accurately measure your rider's exposure and risk at the most granular level alongside your insurance pricing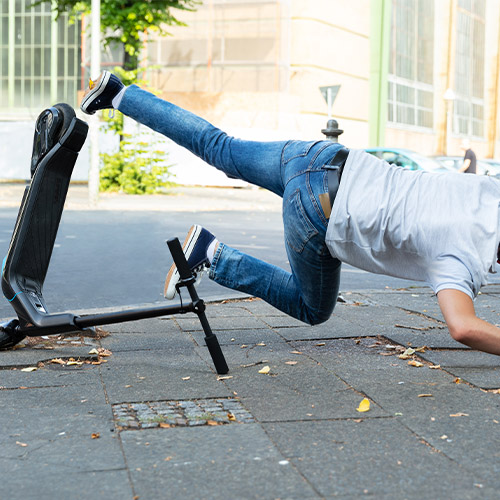 Accurate Personal Accidents
Save up to 30% of your fleet insurance cost with risk-driven insurance
Access Connected Claims for full transparency and easy to use claim filing system
Capitalize on business and safety insights to accurately measure your rider's exposure and risk at the most granular level alongside your insurance pricing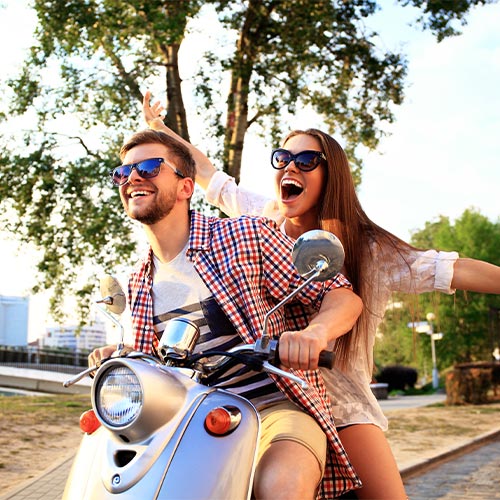 Access tailored insurance that meets your end client needs and costs based on your actual risk criteria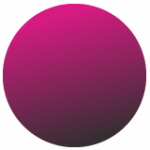 Need a tailored solution?
Tell us about it.
Our technology is flexible enough to integrate into more businesses and deliver the same level of unprecedented transparency for bottom-line results. To find out how we can help your organization, schedule your meeting today.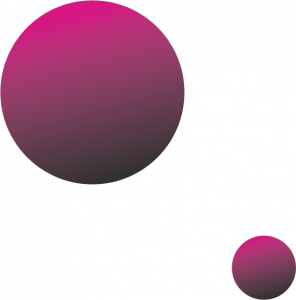 A Real-time Data-Driven Dashboard
Static data is a thing of the past. The future is all about real-time, granular risk management and our platform is built to harness all aspects of your risk, including digital claims management, policy management, and self-insurance management. It integrates with sharing platforms as a complete embedded insurance solution.
Digital Claims Management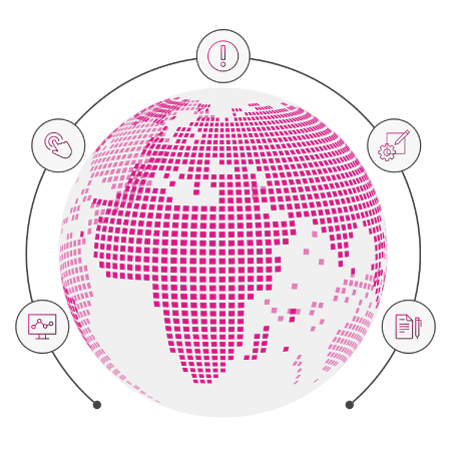 Self Insurance Management
Connected Insurance Use Cases
Learn about the value digital platforms, insurers and brokers can experience by switching to data-driven, usage-based insurance for the sharing economy
Digital Platforms
Manage risk, lower costs, and identify the most profitable path your hour business
Insurers
Design data-driven and tailored insurance products for the sharing economy
Brokers
Be more intelligent, impactful and relevant to your clients
Want to really understand your risk exposure?
Uncover your true loss cost is by scheduling a call with us. We'll show you how implementing our powerful AI, data-driven, rule-based underwriting solution can transform your approach to sharing economy insurance from old and blurry into real-time and transparent.