Capitalize on transparent, granular, user-based insurance and offer your customers competitive premiums

With a bouquet of insurance solutions available, offering the same cover based on old-school models isn't going to win more business with the growing sharing economy.
Connected Insurance for brokers is a powerful value-add that transforms the way you manage risk, giving your clients highly competitive and attractive premiums allowing you to be more intelligent, impactful and relevant to your clients.
Connected Insurance for brokers transforms the way cover is assigned for the sharing economy. Using a usage-based, data-driven approach, we're able to leverage our cutting-edge AI to gather and ingest critical and relevant data, and deliver accurate premiums in real-time.
Digital platforms with access to transparent insurance gain:
Access a complete risk and utilization dashboard including insurance cost breakdown and leverage market-leading technology to reduce exposure to loss events.
Lower Costs for Usage-Based Insurance and Risk-Driven Pricing
Complete transparency with data-driven underwriting delivers lower premium for lower risk rides with savings of up to 30% on premiums.
Gather telling insights on fleet performance to deliver for improved safety and fleet management.
Deeper insights of which transactions are less profitable or result in losses allow you to transform your business by identifying transactions that offer less risk and greater profitability.
Streamline your claims handling process with digital claims management and fraud detection integrated into your platform. Our 360° Claims monitoring dashboard shows a live view of all claims, including claims that fall under self-insurance.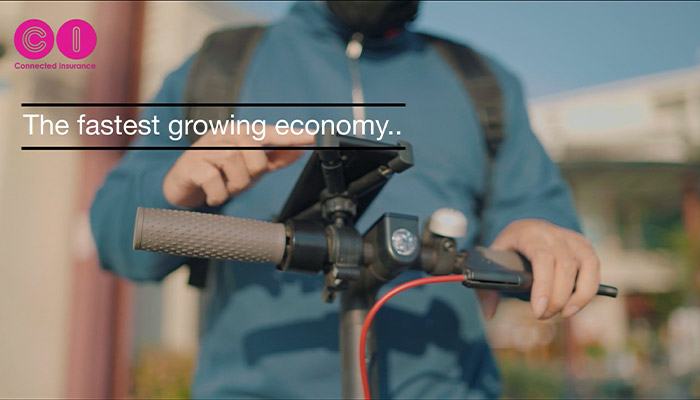 See How Connected Insurance Works

Go behind the scenes for a glance at how we leverage data and our powerful AI to deliver real-time, accurate insurance.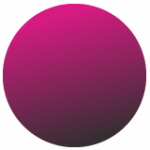 Want Usage-based,
risk-driven insurance?
Uncover your true loss cost by scheduling a call with us. We'll show you how implementing our powerful AI, data-driven, augmented underwriting solution can transform your approach to sharing economy insurance from old and blurry into real-time and precise.